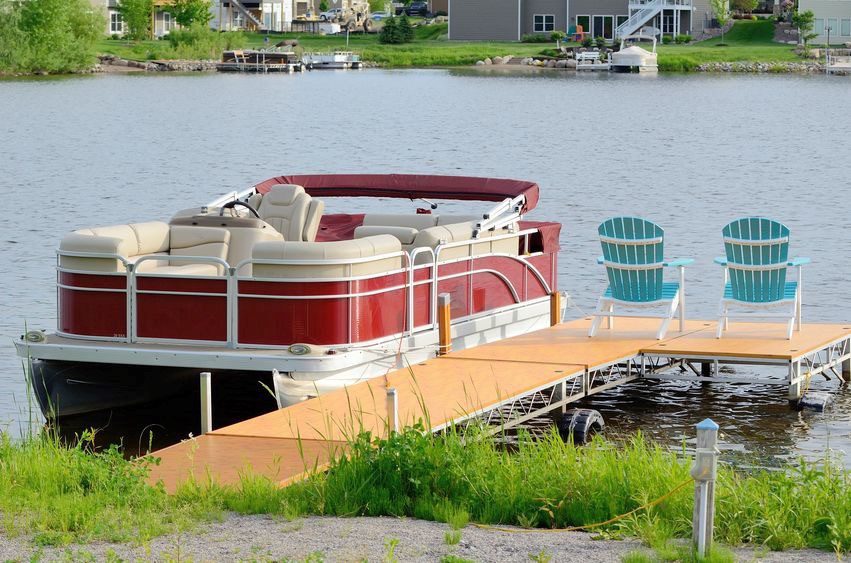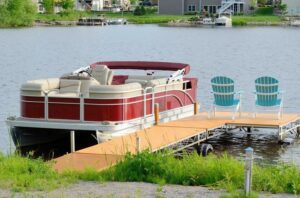 As the boating season approaches, boat owners need to ensure they have the appropriate insurance coverage to protect their investment and enjoy their time on the water worry-free. To help you prepare, we've compiled a list of the top 10 frequently asked questions about boat insurance and provided answers for each.
Q: What is boat insurance?
A: Boat insurance is a type of insurance coverage designed to protect boat owners from financial losses related to damages, theft, or liability arising from the use, storage, and transportation of their boats.
Q: Do I need boat insurance?
A: While boat insurance may not be legally required in some areas, it is highly recommended to protect your investment and provide financial security in case of an accident, theft, or damage. Some marinas may also require boat insurance to dock your boat.
Q: What does boat insurance typically cover?
A: Boat insurance typically covers physical damage to the boat, theft, liability for injuries or property damage to others, and medical payments for injuries sustained on the boat. Additional coverage options, such as towing and roadside assistance, may also be available.
Q: How much does boat insurance cost?
A: The cost of boat insurance varies depending on factors such as the type, size, and value of the boat, the owner's boating experience, the intended use of the boat, and the coverage options selected. The best way to determine the cost is to obtain quotes from multiple insurance providers.
Q: Can I get boat insurance if I have a poor driving record?
A: Yes, but a poor driving record may result in higher premiums or limited coverage options. Insurance providers consider your driving record as a factor when determining your risk profile and premiums.
Q: Are personal belongings on my boat covered under boat insurance?
A: Some boat insurance policies may include coverage for personal belongings up to a certain limit, while others may require separate personal property coverage. It's important to review your policy or consult with your insurance provider to confirm coverage for personal belongings.
Q: Does boat insurance cover watercraft accidents in international waters?
A: Boat insurance policies usually include a specified navigation area where coverage is provided. If you plan to travel in international waters, make sure your policy includes the necessary coverage or discuss adding it with your insurance provider.
Q: How can I lower my boat insurance premiums?
A: Some ways to lower boat insurance premiums include taking boating safety courses, maintaining a good driving record, choosing a higher deductible, and bundling your boat insurance with other policies, such as home or auto insurance.
Q: What happens if I need to file a boat insurance claim?
A: If you need to file a claim, contact your insurance provider as soon as possible. They will guide you through the process, which may include submitting documentation, photos, or estimates for repair. Once the claim is processed, the insurance company will either pay for the covered damages or provide reimbursement.
Q: Can I cancel my boat insurance policy at any time?
A: Most boat insurance policies can be canceled at any time, but cancellation terms and fees may apply. Be sure to review your policy or consult with your insurance provider for specific details about canceling your coverage.
Now you can confidently head into the boating season with peace of mind. Don't forget to review your policy, ensure it meets your needs, and update it if necessary. By being proactive and staying informed, you can focus on enjoying your time on the water, knowing that your investment is protected. Happy boating!